Whether you are male or female, by enrolling in 'What Every Single is Looking For Monthly Coaching Sessions' you will learn how to overcome relationship failures as well as receive necessary resources that allow you to start again. You will be able to identify your personal fears and re-gain the confidence you once had.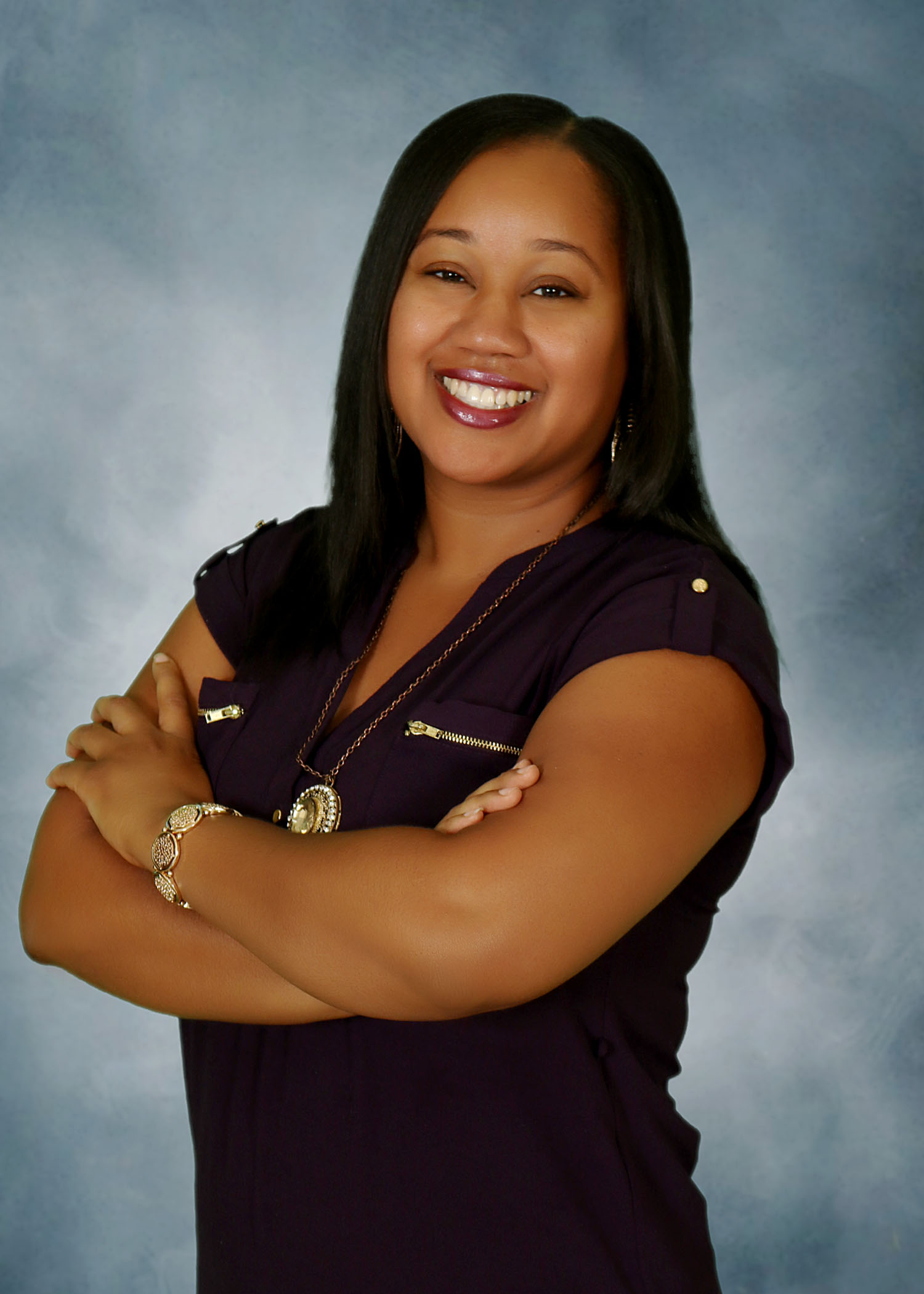 Born in Montclaire, California, Tenishia Sharp moved to Fresno, California with her family while in the third grade, when her father received a scholarship to play basketball at Fresno Pacific College. She later graduated in 2005 from California State University, Fresno with a Bachelors degree of Health Science, option Community Health. She also received her AA degree in Theology from Dominion Bible College and was ordained as a minister in 2012. Actively serving over sixteen years under the preaching, teaching, and pastoral leadership of Dr's Kelvin and Ginger Morgan at Harvest of Harmony International Church, Tenishia immediately became active in the church by holding a position as Business Administrator, leads the Single for A Season Single's Ministry and hosts a weekly Bible study, inspiring women to pursue their God given destiny. Her ministry to singles has impacted many individuals in an incredible way, especially those who deal with the pressure of conforming & compromising to the worldly methods of hooking up. Minister Tenishia does not hold back on her straightforward, yet often humorous, teaching on celibacy, purity, and dedication to God as a single Christian.
Authors's Package
Understand what your looking for and why?
Understand the purpose of a ring.
Identify your biggest challenges.
Identify relationship deal breakers.
Recognize warning signs.
Clarify what to do when your attracted to someone.
Confront rather or not your ready for marriage.
* Purchase your autographed copy today.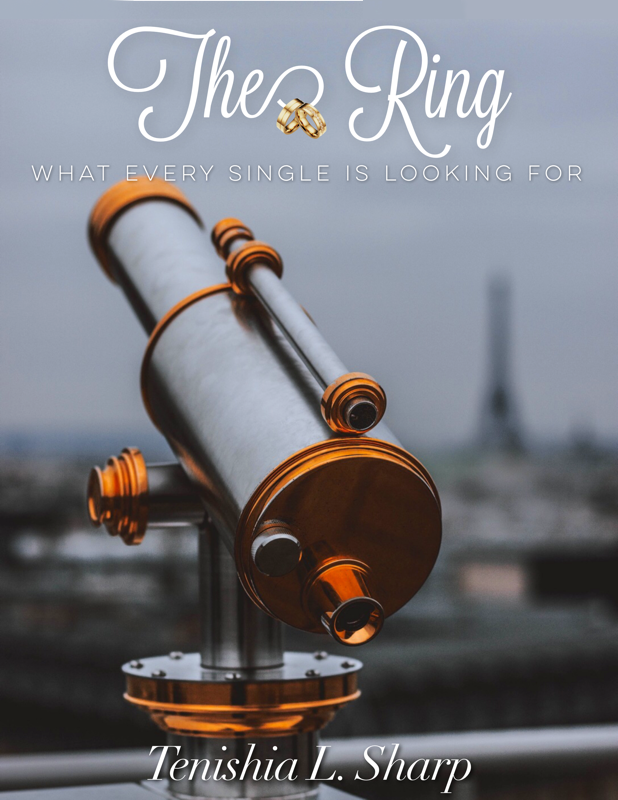 Starter's Coaching Package:
Do you feel confident you're ready for change? Do you have a moderate level of support from friends and family? Have you attempted change before but found it difficult to stay the course? Do you believe healthy relationships exist, but aren't quite sure what that looks like for you? If you answered yes to any of these questions, this package is for you.
Whats included?
1 Coaching session per month
Designated scheduling
Customized phone session
PLUS:
Access to daily encouraging singles confessions via our social media platform.
VIP Coaching Package:
Are you?
Wanting to communicate better in a current relationship?
Having trouble connecting with a significant other?
Finding workplace relationships and friendships difficult to navigate?
Moving from one unhealthy relationship to the next?
Stuck in fear surrounding the thought of leaving a toxic relationship?
Afraid to move forward because of a past relationship trauma?
Unable to move out of the guilt and shameful feelings surrounding relationship choices?
Caught in a negative belief system about what is deserved (or not deserved) both within and outside of relationships?
Unable to establish healthy boundaries in existing relationships?
Wanting to build a healthy foundation for long-lasting, meaningful relationships?
What's included?
Full coaching assessment to identify needs, goals, problem areas and personal strengths
2 intensive one-on-one coaching sessions per month with Author & Singles Coach, Tenishia Sharp
Customized coaching plan based on your needs, goals and current situation
Choice of video conference or phone sessions
Convenient scheduling
PLUS:
1 Additional weekly check-in with Tenishia to help process your goals and receive an added layer of accountability and support with a 20-minute mini-session via phone.
Bonus:
Access to Free Singles Resources.
Thanks for submitting your information! Please continue with the checkout process.
Frequently Asked Questions
Can I get a refund if I'm unhappy with my purchase?
If you are unsatisfied with your coaching, reach out to us to see if your purchase is eligible for a refund.
How do I schedule my appointment?
Upon purchasing coaching, you'll receive further instructions on how to book a time for your appointment.
Can I purchase coaching more than once?
Absolutely! If you find yourself in need of coaching more than once, simply purchase the coaching again.