By the end of this course, students will be able to answer the questions single men and women don't like to deal with prior to entering a new relationship.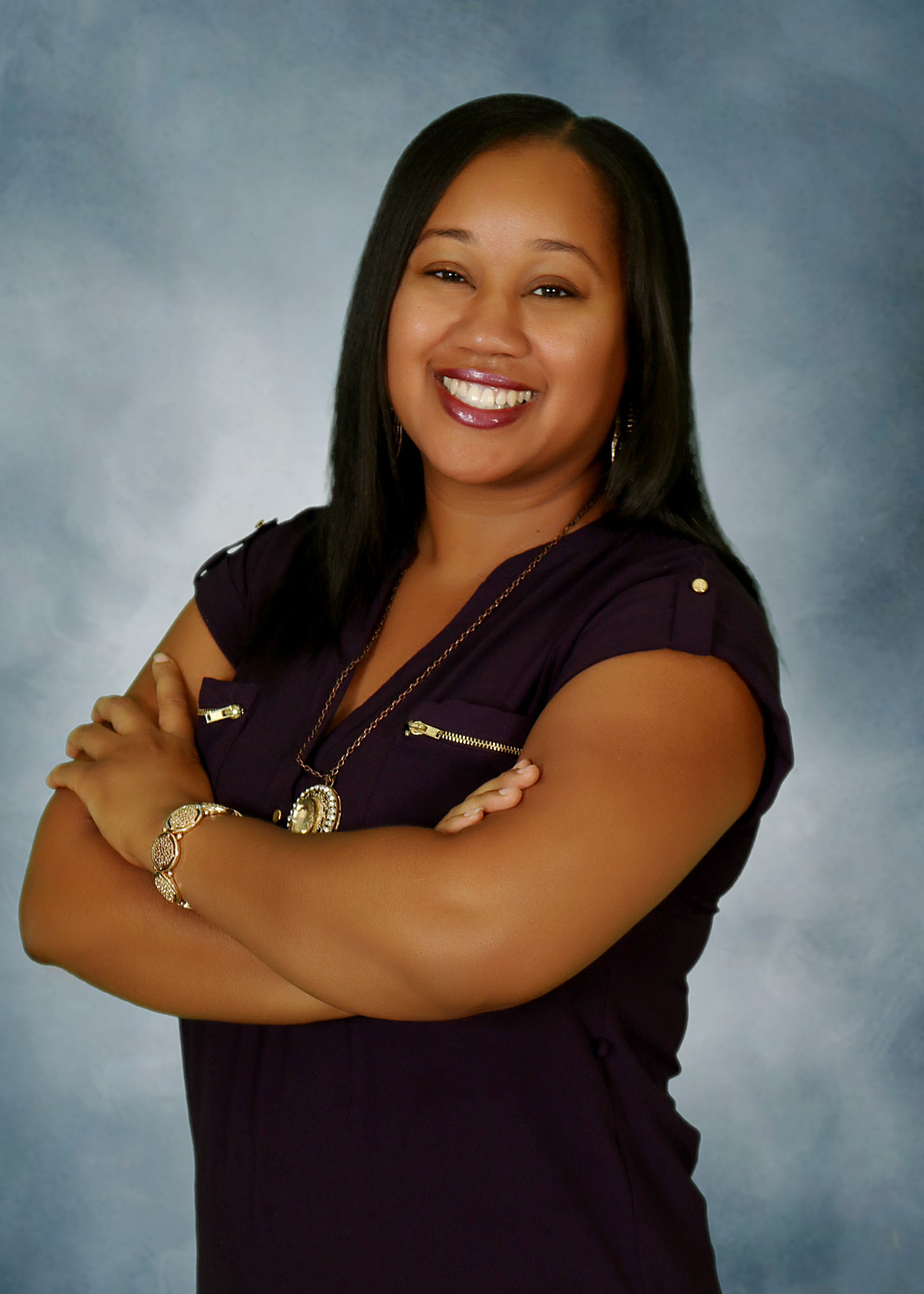 Born in Montclaire, California, Tenishia Sharp moved to Fresno, California with her family while in the third grade, when her father received a scholarship to play basketball at Fresno Pacific College. She later graduated in 2005 from California State University, Fresno with a Bachelors degree of Health Science, option Community Health. She also received her AA degree in Theology from Dominion Bible College and was ordained as a minister in 2012. Actively serving over sixteen years under the preaching, teaching, and pastoral leadership of Drs. Kelvin and Ginger Morgan at Harvest of Harmony International Church, Tenishia immediately became active in the church by holding a position as Business Administrator, leads the Single for A Season Single's Ministry and hosts a weekly Bible study, inspiring women to pursue their God given destiny. Her ministry to singles has impacted many individuals in an incredible way, especially those who deal with the pressure of conforming & compromising to the worldly methods of hooking up.
Minister Tenishia does not hold back on her straightforward, yet often humorous, teaching on celibacy, purity, and dedication to God as a single Christian. Tenishia is also a Grant Writer for her business called "The Sharpest Grant Writer." The Sharpest Grant Writer is a professional consulting service dedicated to promoting positive financial changes and planning promising futures for its customers. The Sharpest Grant Writer strives on providing quality-driven services to for-profit businesses and non-profit organizations in order to reach their full financial potential.
The Ring is what every single is looking for. In this book, we will explore why this is so. Whether you are male or female, the author will help you identify where this pursuit began for you. Tenishia Sharp shares her personal triumphs over rejection and how she learned to tap into the power of her identity.